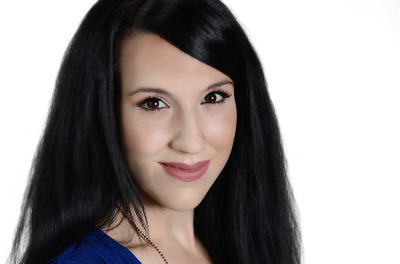 I have lived many lives on my yoga mat.
Each day I find sanctuary in my practice as I have the opportunity to live a full life beginning in childs pose and ending in corpse pose. I get the opportunity to choose what kind of life I'm going to live, who I'm going to be and what thoughts I choose to aid me in my journey from birth to death.
My ujjayi breath has been witness to both my defeats and my triumphs. The more I practice life on the mat the stronger I am to step into and live my life off the mat.
What I have discovered through yoga is no matter what kind of practice I had I always walk away with a better sense of myself, a deeper inner stillness and effervescence of peace. My passion is to share this experience and hold the space for others to live a life of choice through each practice.
I received my 200 hour certification in 2008 and my 500-hour certification in 2013. I received my 300 hour certification in Jivamukti Yoga in 2011 and continued on to receive my 800 hour Jivamukti certification in 2012.
I have an eager appetite for finding new ways to connect to the soul through the marriage of breath, movement and high intention. I seek to share a deep, intentional and uplifting class and look forward to seeing you soon on the mat!