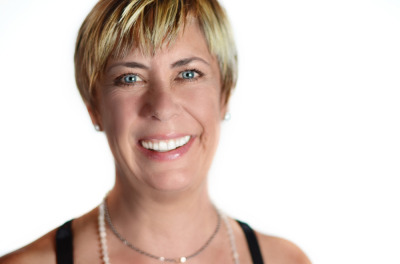 Every time I come to my mat I am brought into the present moment. Whatever is going on in my life goes on pause.
This practice has given me the tools to truly live. Everything and everyone in my life has benefited from my practice. This practice has taught me humility and grace, acceptance and love. Without it I would be on Zoloft.
My journey continues each day as I choose how to live my life, with courage and joy.
I did my second 200hr training at Yoga One in 2008, and I recommend this to anyone who wants to shine in his or her own lives and in the lives of others. I continue to study with Baron Baptiste working towards my 500hr certification. I completed Level 2 in March 2012 and will go to a couple of trainings this year 2013 including Level 3.
I also study with Rod Stryker and the Himalayan Institute. I am also working on a Senior Yoga Certification to address the needs of our aging population. I will be going to India for the first time this year on a pilgrimage known as Kumbha Mela.
As a teacher I am also a student.
I thank all my teachers, my family, and friends…you all inspire me.